María del Mar Musciatti
Partner Manager
mar@thetrustcollection.com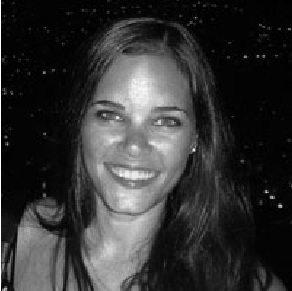 She started her career in 2001, managing corporate accounts at Mundo
MBA travel agency from Buenos Aires. Her dedication and
professionalism lead to the Events Director position, being in charge of the organization of worldwide incentives, congresses and all kind of events for top international corporations based in Argentina and the United States.
Cecilia Osorio
Sales Manager
cecilia@thetrustcollection.com
Cecilia has a degree in Hospitality. He worked for 13 years in renowned hotels in the city of Buenos Aires, where he gained extensive experience in luxury service. In 2018, he joined the Bonds Latam team where he plays a key role in sales and marketing for Latin America, including the Brazilian market. His work and the solid relationships he has forged over the years have earned him the recognition of the main players in the luxury tourism industry, both in Brazil and in Mexico and the rest of the Latin American countries.